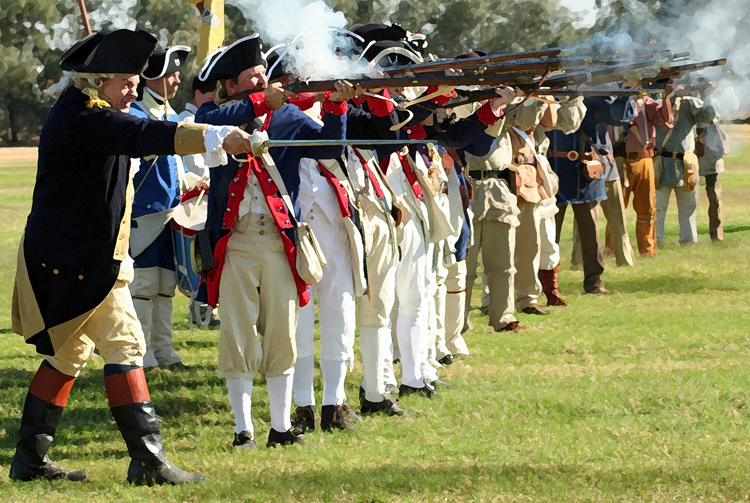 Proudly Presented
The 2007
"A patriotic and educational living history celebration featuring diverse facets of our American Heritage including both civilian and military aspects as well as historic allies and enemies ranging from the Colonial era through the late 20th century."
Be looking for the American Heritage Festival every November in Queen Creek, Arizona. Courtesy of your friends at...
Click these links to see the full 2007 AHF Gallery of thousands of photos!
Our mission to educate, inspire, honour and respect continues....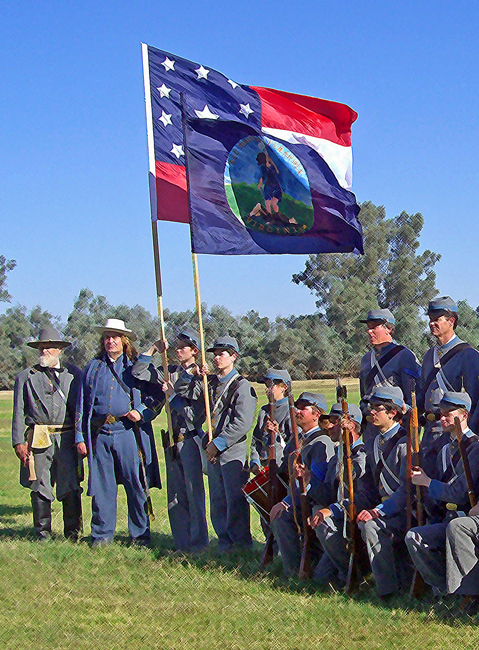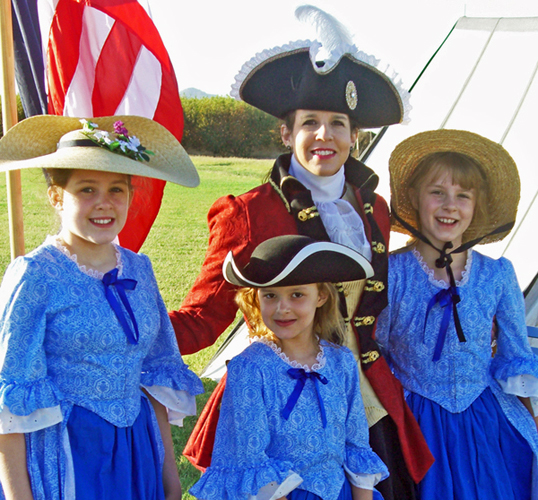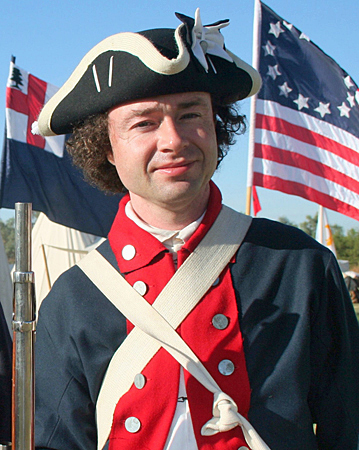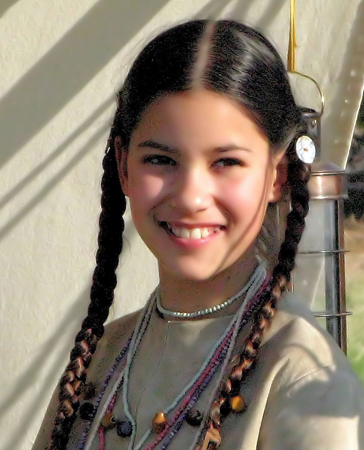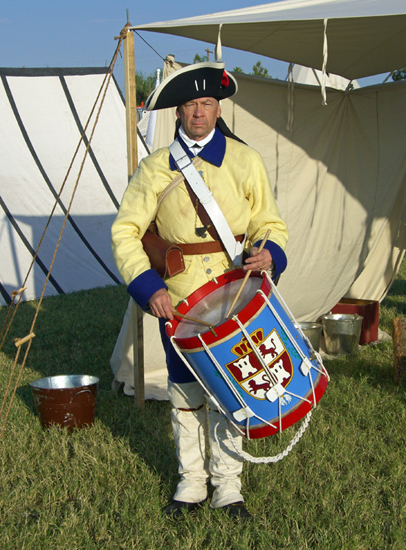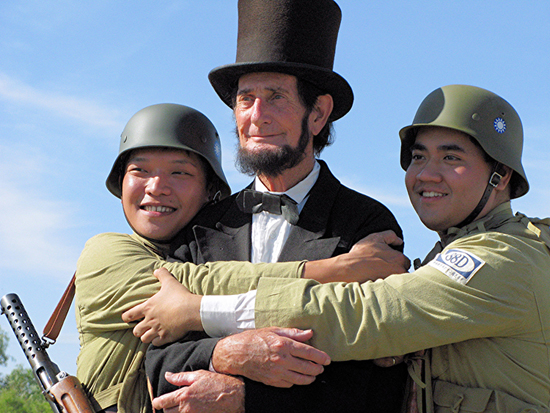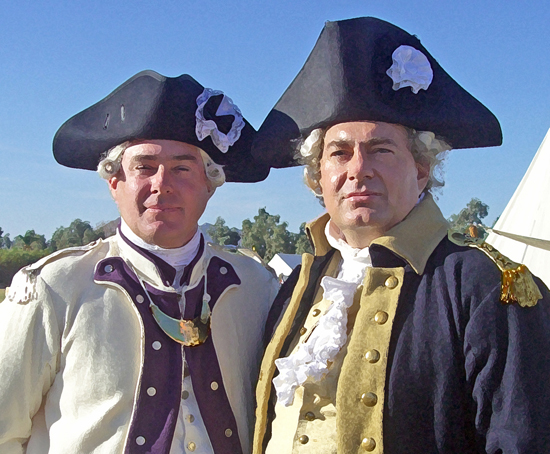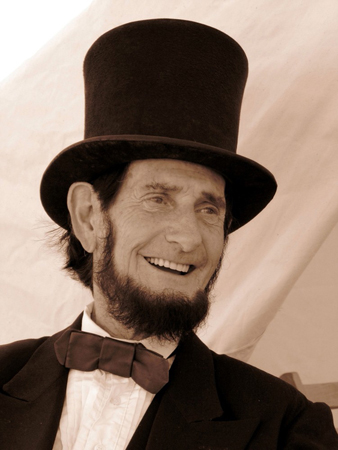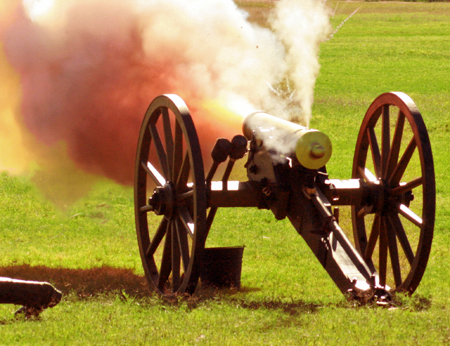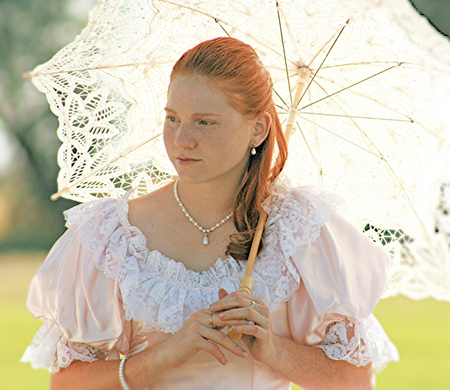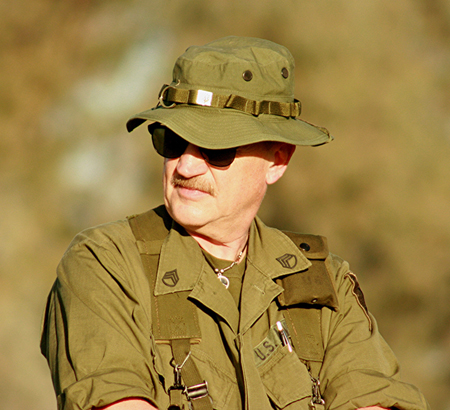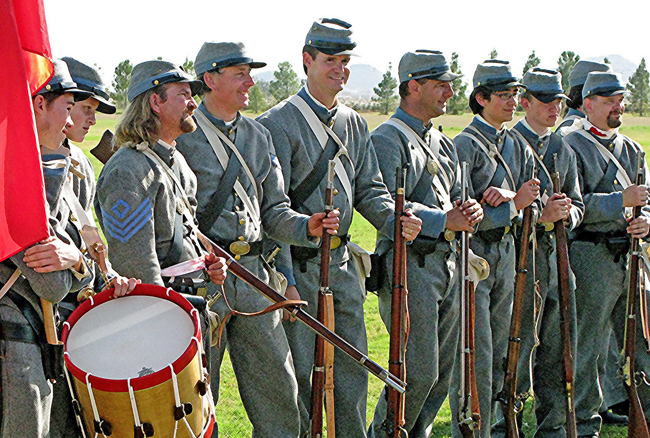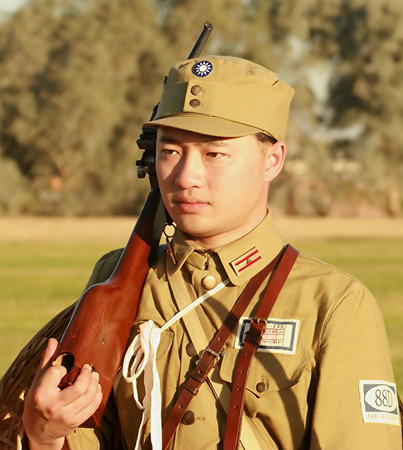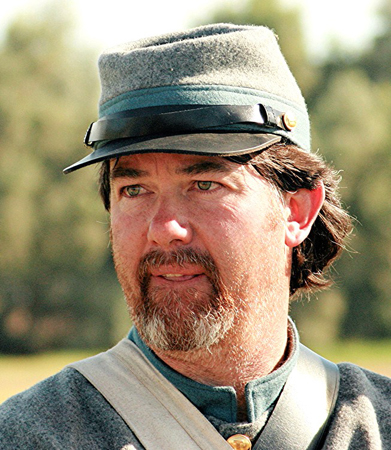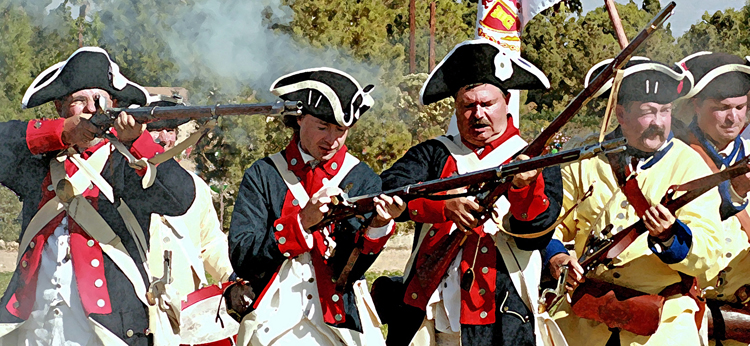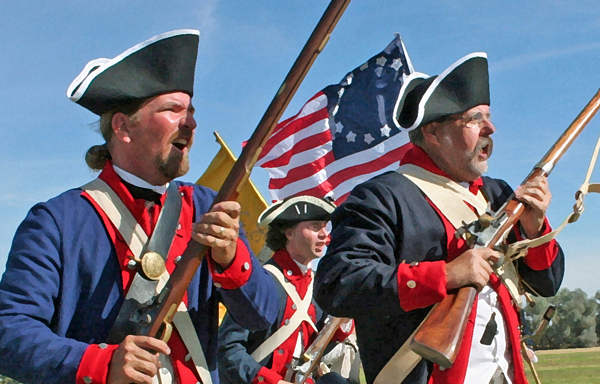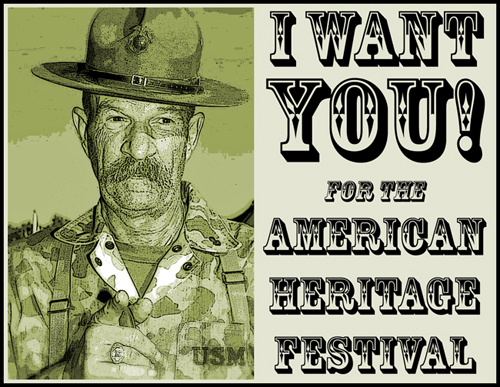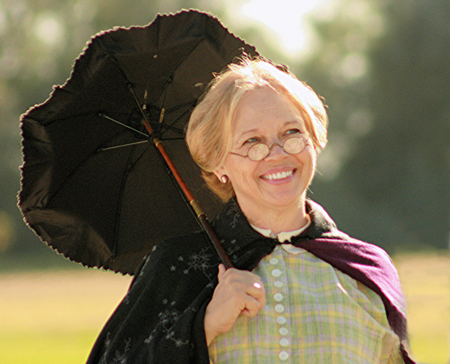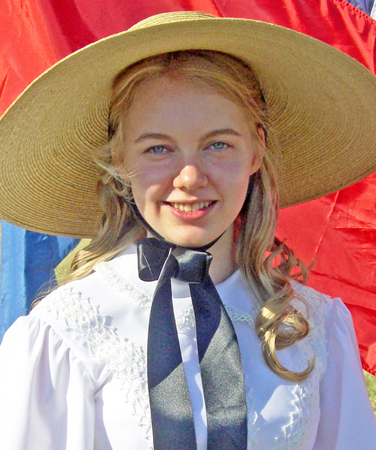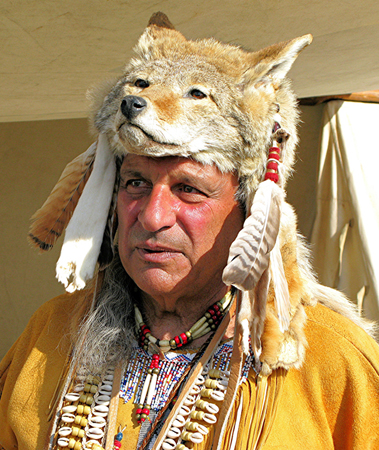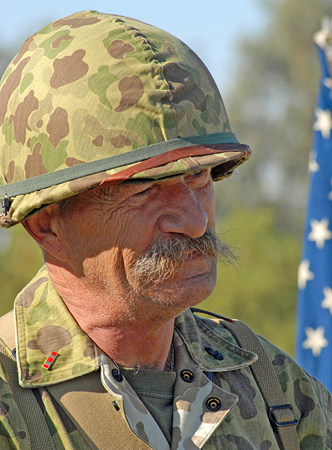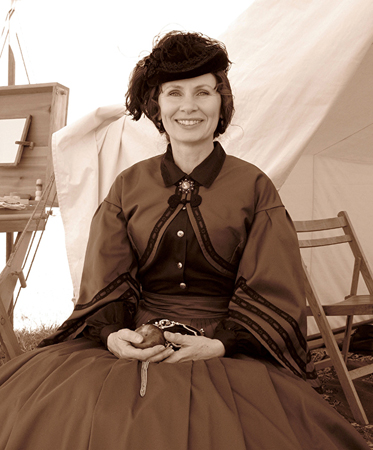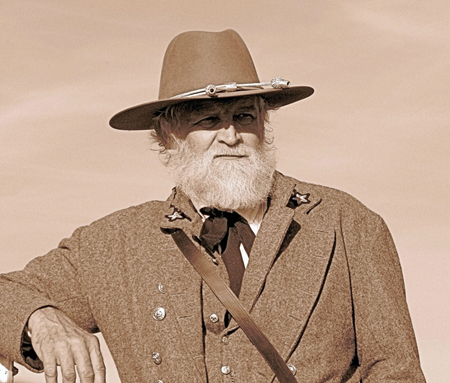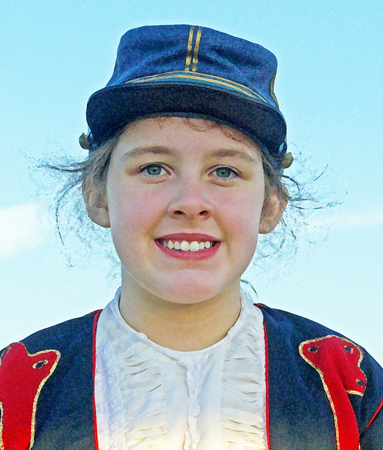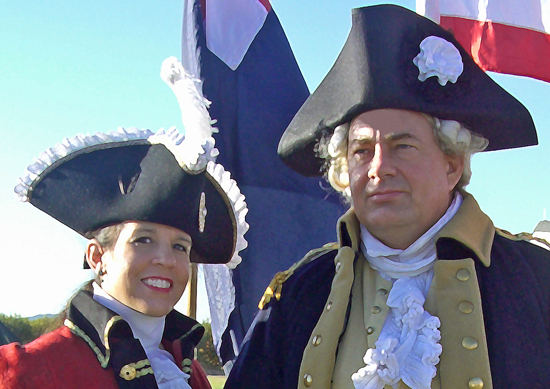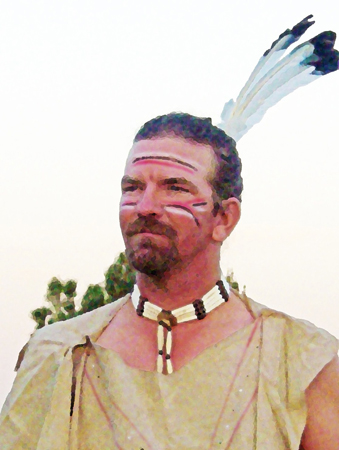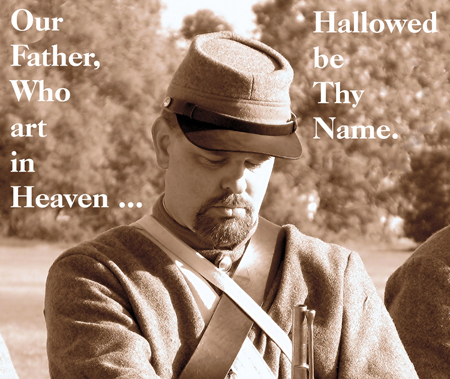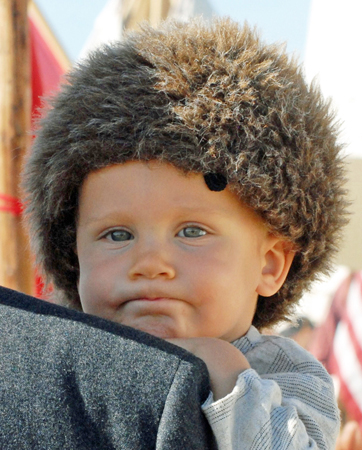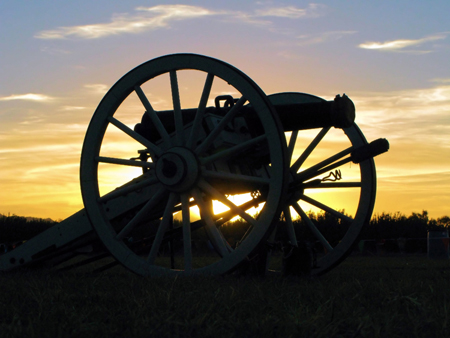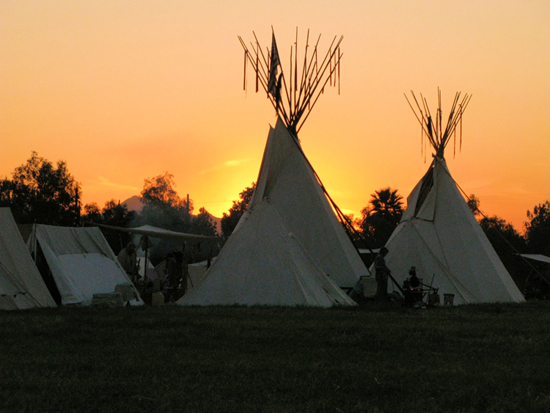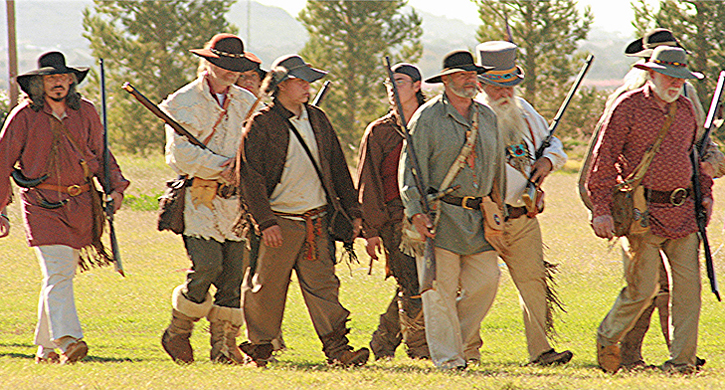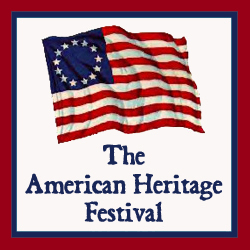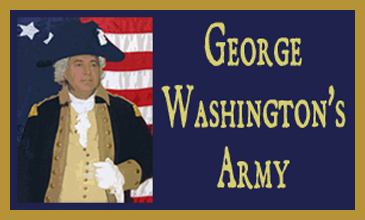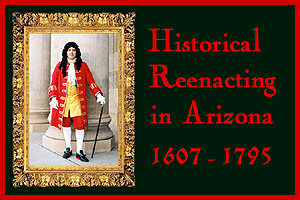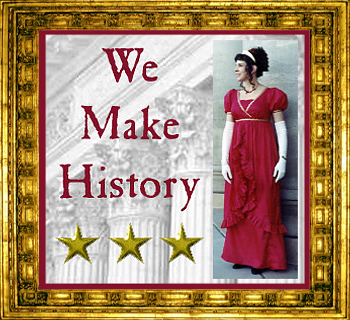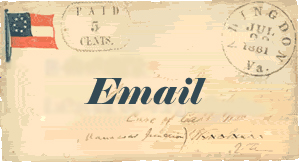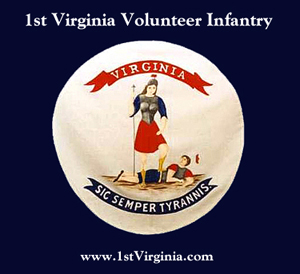 This Site and Page © 2003-2008 WE MAKE HISTORY All rights reserved. No copying without express written permission.
This page is best viewed at an aspect ratio of 16:9 and a screen resolution of 1920 x 1200.